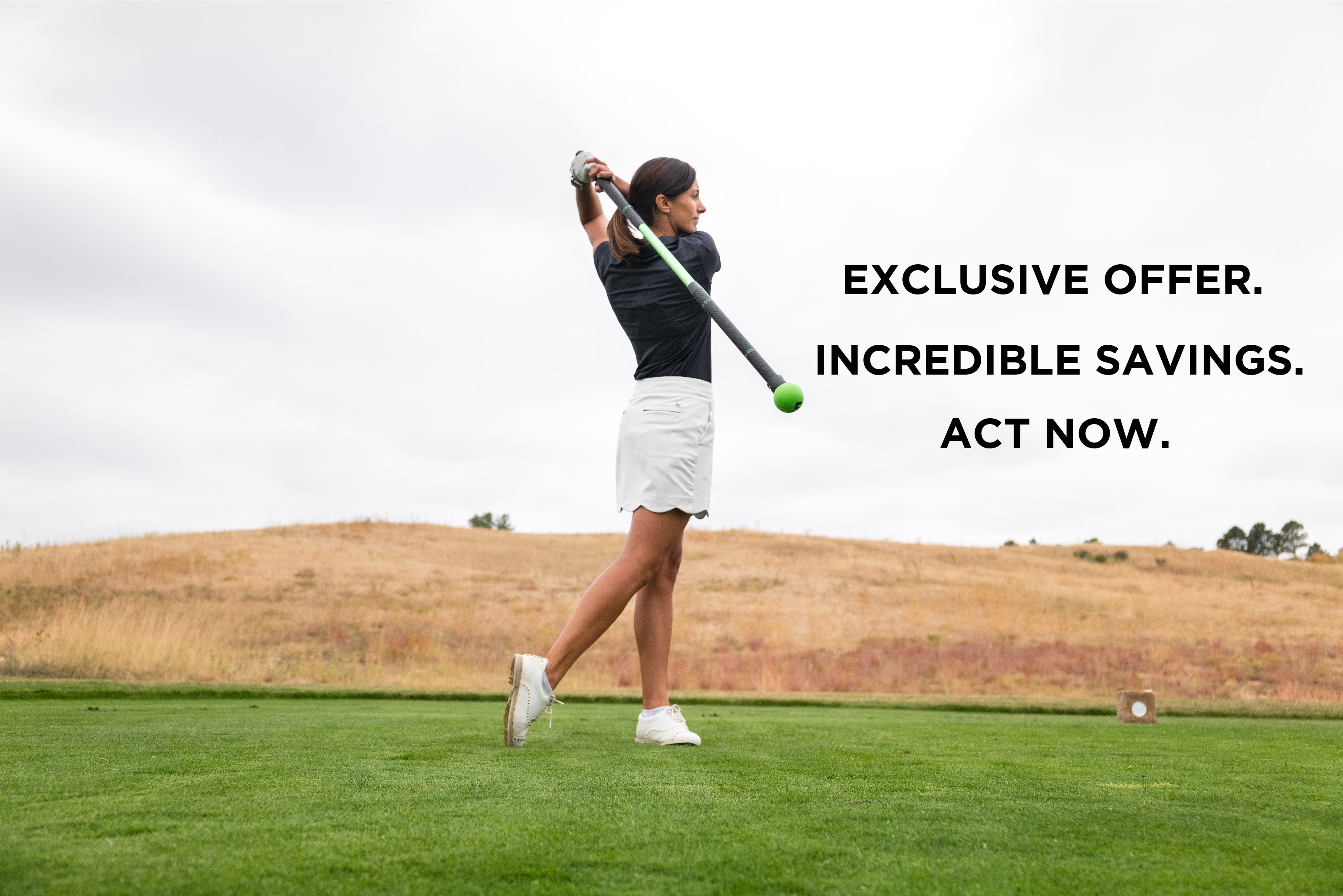 WARM UP WITH OUR WINTER GOLF MEMBERSHIP OFFER
THE RIM GOLF Club
While others hibernate this winter, you could be improving on your golf game. In fact, it's the perfect time of year to train and there's no better way to up your game, than with this incredible offer.

Get a golf membership and pay only social dues this winter, while getting ready for the golf season with your new GOLFFOREVER Swing Trainer.
Experience
Club Life
Family-friendly ambience and world-class amenities
Nestled in Arizona's spectacular Mogollon Rim Country, amid the largest stand of Ponderosa Pines in the nation, The Rim Golf Club is the ultimate golf experience in the southwestern United States. Serene and picturesque, rustic and romantic, The Rim Club is one of the nation's premier gated golf course communities.
Join Today
Become a part of the The Rim Golf Club Family